Euro-Asian Master in Medical Technology and Healthcare Business
Programme overview
EMMaH master is a multidisciplinary master, focusing on the study of medical technologies through various fields of expertise: biomedical engineering, healthcare and business. MedTech industry experiences rapid innovation cycles and employs a growing number of healthcare professionals. To respond to these challenges, EMMaH prepares students to be specialised in the development, regulation, improvement and business management of technical and organisational healthcare solutions.
EMMaH is a professionalising master that allows students to work in an international environment by combining theoretical analysis and concrete case studies in partnership with various health organisations.
Graduate are awarded a joint diploma co-signed by the EU partners, the MSc. from TMU (depending on the student's choice for the Master thesis) and digital graduation certificates.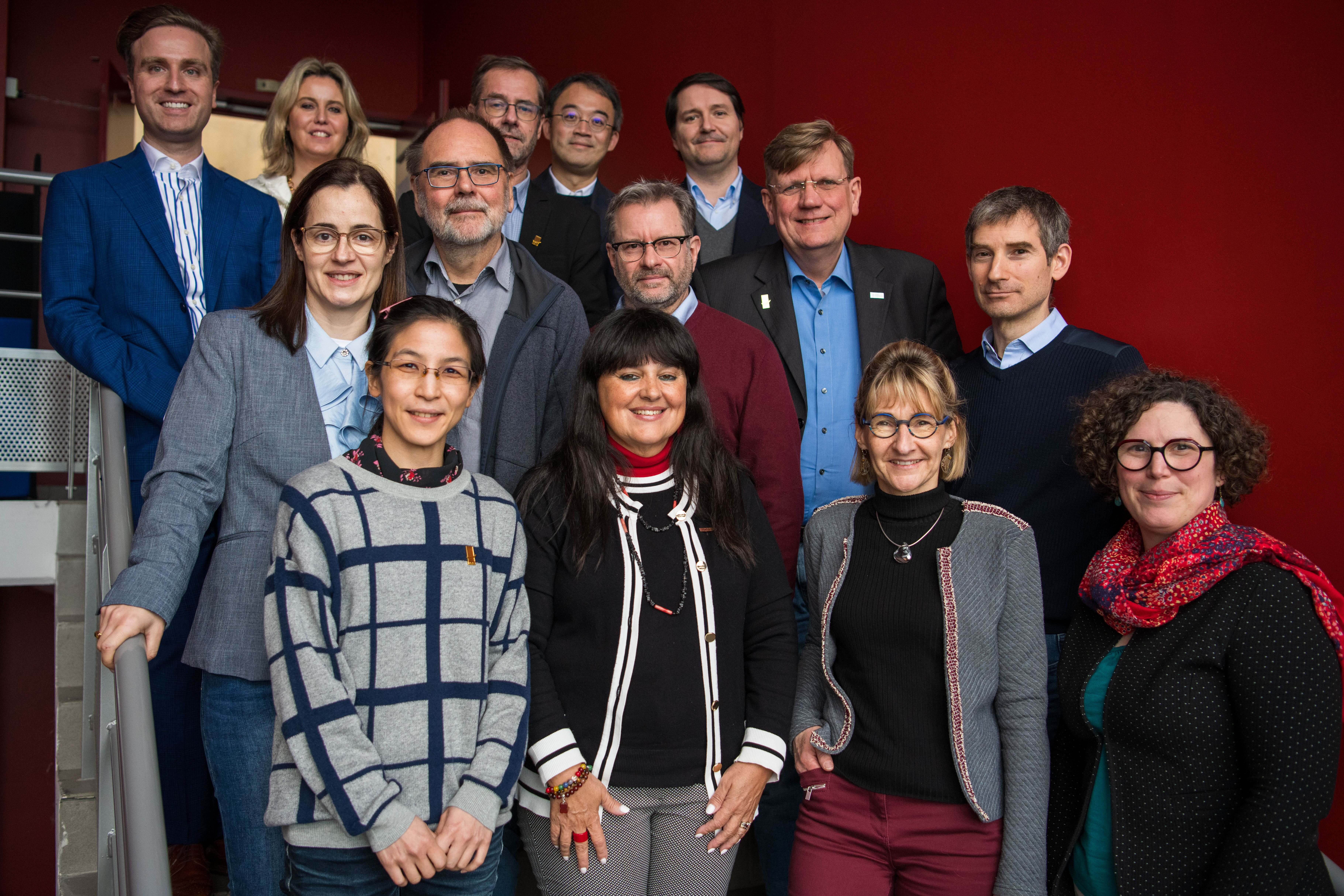 Why study in the EMMaH master ?
Entry requirements
Applicants to EMMaH master are expected to hold a degree in engineering, biology or health sciences. Students having professional experience are also welcomed. The program is taught in English, requiring B2 proficiency. The duration of the program is twenty-four months, each semester is spent in a different university.